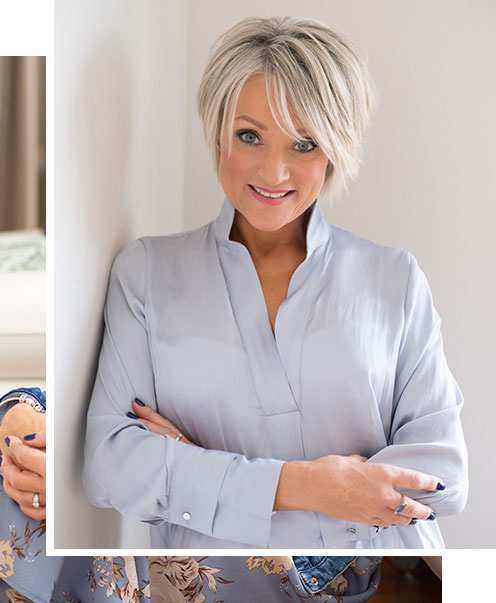 About Julie Noble
Fashion you buy, style you can learn
"Fashion is about dressing according to what's fashionable. Style is more about being yourself." —Oscar de la Renta
I love this quote. Sometimes we get so lost and bogged down in the challenges of everyday life that we can forget to take the time investing in who we are.
Developing personal style is a timeless way of reflecting your soul to the outside world.
Over my many years as a personal stylist, I've helped transform my clients' lives by helping them make sound colour and style choices, ones that express who they are, from the inside out.
I'd love to help you take the same journey.
Watching you walk tall and proud, confident and happy, is what motivates me.
Find your style with CeCeBoo








Personal Style Consultant
Why use CeCeBoo